CREATING A PHOTOGRAPH TO REMEMBER
Since taking up photography I have worked with many and have several years of experience behind me now. I aim to capture the shot you are looking for.

I really enjoy working with you to help capture the photo you are looking for. I listen and work off what information is past to me. It doesn't matter if you hate having your photo taken. There is no pressure, just take things like a walk in the park.
AFFORDABLE PRICING
Every photoshoot I do, I put my experience and knowledge into the price. I'm not yet an expert as I need 5 years experience to say that, I class myself as experienced.

So whatever you are looking to capture, a wedding, birthday party, couple, dance event or other please do contact me to see how I can help.
A Photo Tells A Story, What Is Yours?
Everyday is different, every person is different and every picture is different. As a photographer, I aim to capture a moment that can be kept for a life time. These days we all have smart phones doing the daily job, but they don't always bring that moment to life. That's where I can help, it doesn't have to be staged or set up if I said smile, who would. Capture the true you, pet, event or scene as it should be.
Within an hour so much can happen. There is so much beauty in the world we don't always see it, but it can really make your photograph standout.
PHOTOSHOOTS INDOOR OR OUTDOORS
Home studio or outdoor photoshoots

capture the moment
Outdoor photoshoots have the advantage using some great surroundings as the backdrop and can really set the tone of a great photo. Indoor can keep imaging plain to bring out the main details within the photo. Both work well and photoshoots can be arranged for either or both, get in contact to discuss your requirements.
MAKE AN ENQUIRY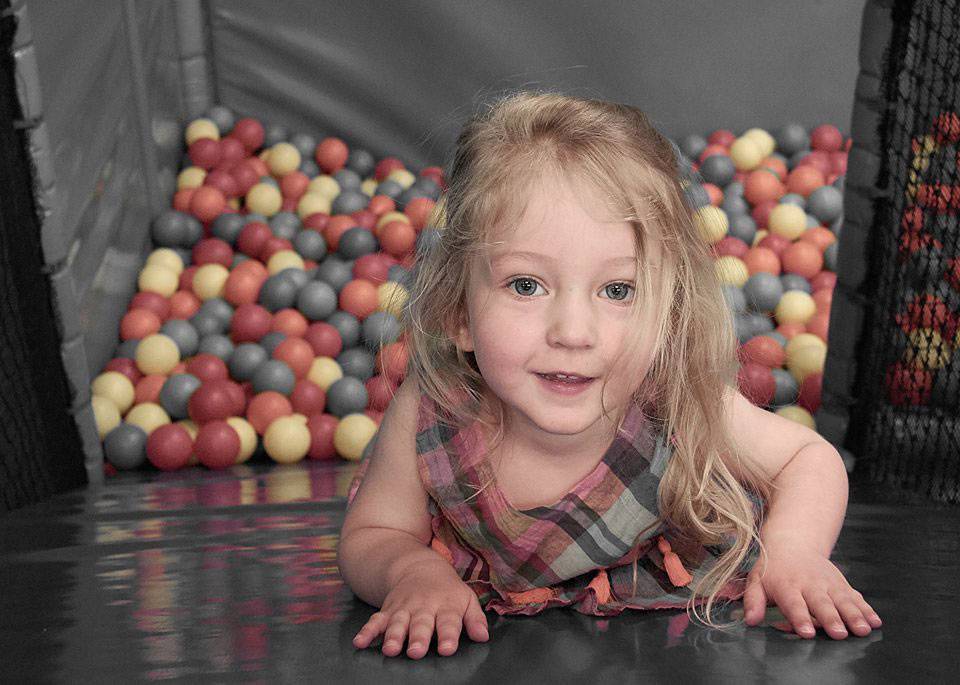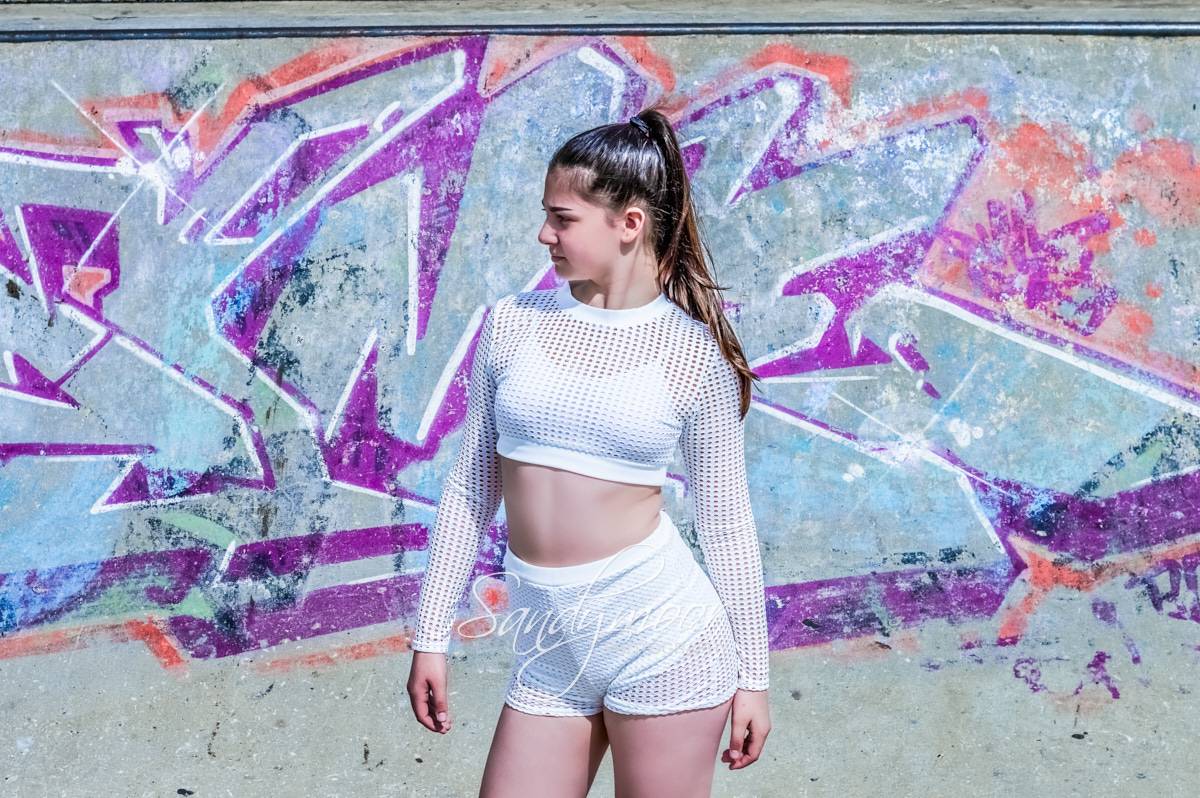 An Affordable Wedding Photographer
Wedding photography is a new step I have taken.
I'll work with you to find the right package and price for you to capture your big day. I'm not here to create more large bills, just capture every moment I can.
LETS TALK
EQUESTRIAN AND PET PHOTOGRAPHY
For the animal lovers. Some of our closest friends

horses, dogs and others
I myself am a hugh lover of all animals and capturing a moment of their lives is unmissable. Pets, horses and others are part of any family and friendships. I love working with animals of all kinds, from small to large.

So if you have been thinking of getting some good photos of them, don't hold off any longer and make the first step by contacting me.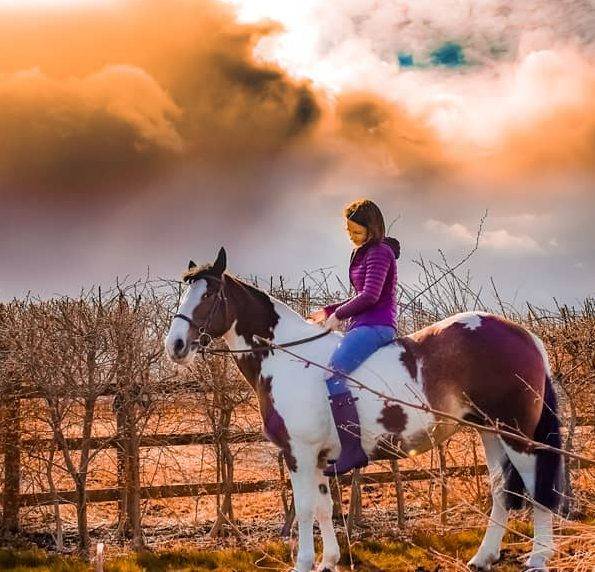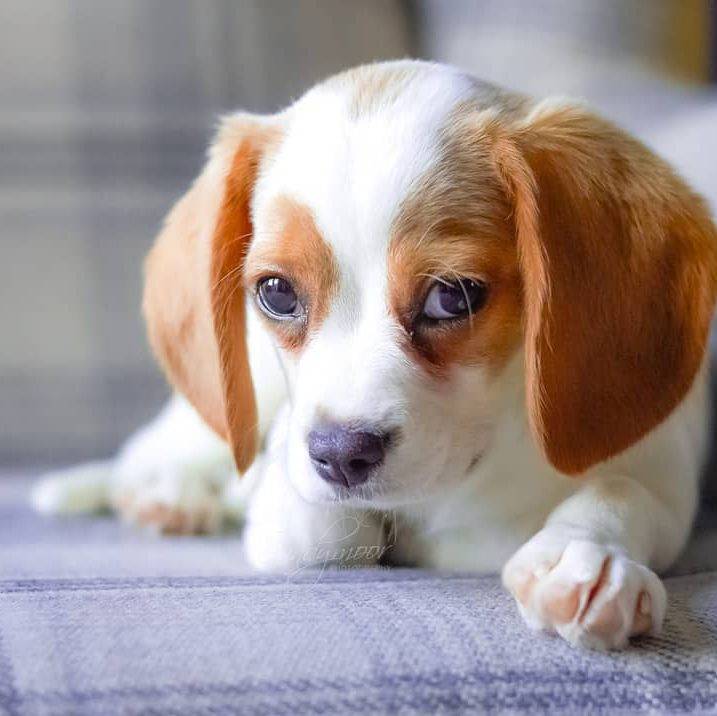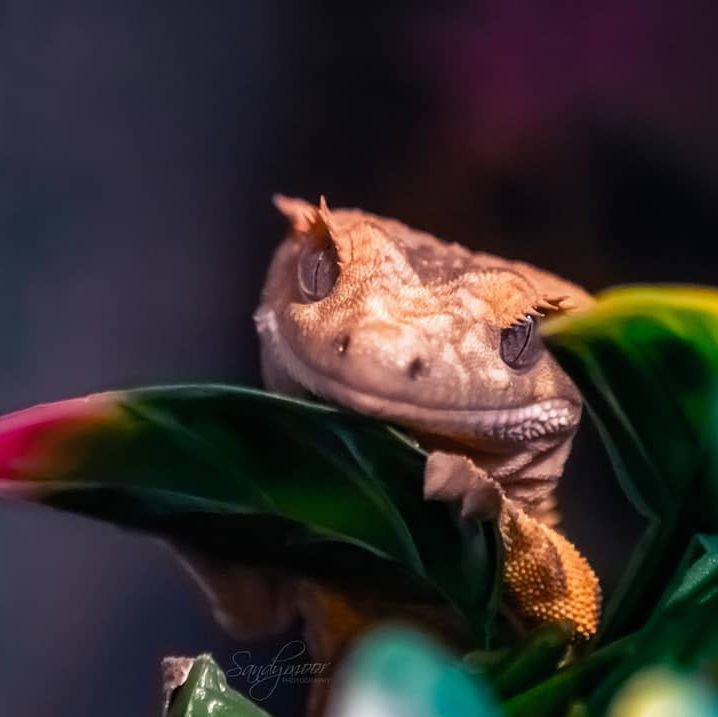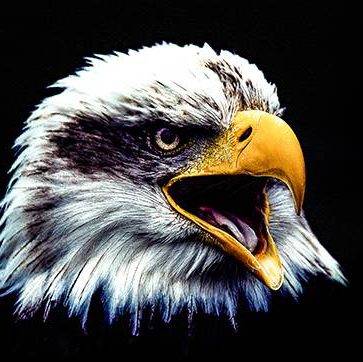 Let's speak about your photography plans
I'm here to help you create/capture a moment. Simply unsure the form below or email hello@sandymoorphotography.co.uk and I'll be happy to discuss and provide a price.